About Us
The King M Company story begins in Damanhour in the 1986's. The Company was established by Mr. Mohamed Rady - The Co-Founder & The current CEO, By a number of workers not exceed 35 persons, & a work space of only 500 m sq., After that we moved to Nasr City in Cairo.

Then in 2008, & after achieving a great success within our customers in product variety, quality & taste, We established our current factory in Badr city on 3000 m sq. & a number of workers exceeding 115 persons.

Our fields of Food manufacturing are various like Bakeries, Cookies, Tortillas, Brownies, Rice Cakes, Diet and Diabetic Products, Pizza, ... & Other.

Also we import, export & distribute a lot of products from & to many countries in the world.

We are the main supplier of a lot of worldwide restaurants, super markets & coffe shops like: Chilis, Hardees, KFC, Pizza Hut, Carrefur, Metro, Seoudi, LuLu Market, ...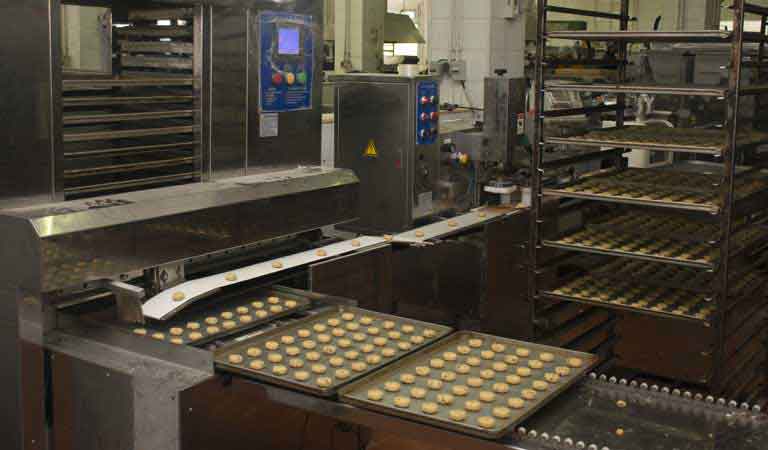 Maintain high standards in product development, taste & presentation.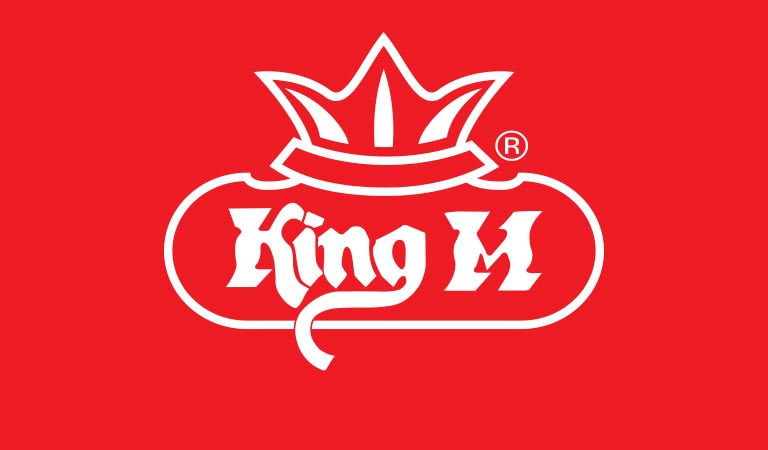 - Product Quality & Assurance.
- Constant Innovation.
- Flexibility.
- Food Safety.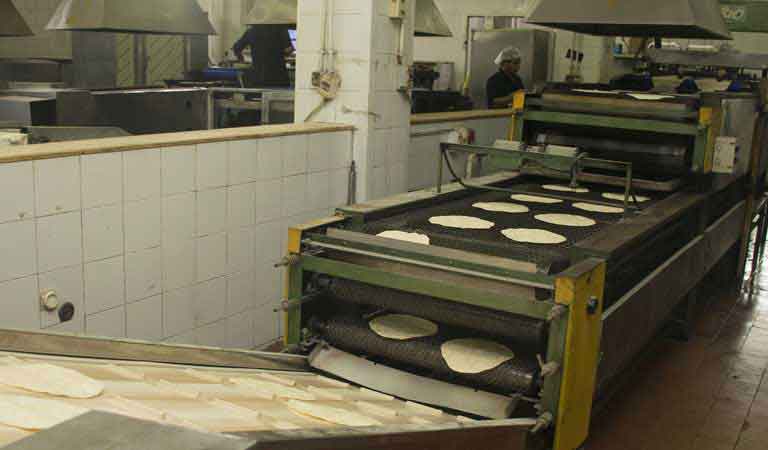 Be readily identified by all consumers for our great tasting instant bakeries.
OUR Commitments
TO OUR PARTNERS
- Long term business partnerships
- support to ensure successful launch of our products in each international market.

TO OUR CONSUMERS
- Understanding their needs & taste preferences.
- Open to feedbacks.
- Educate & Inspire.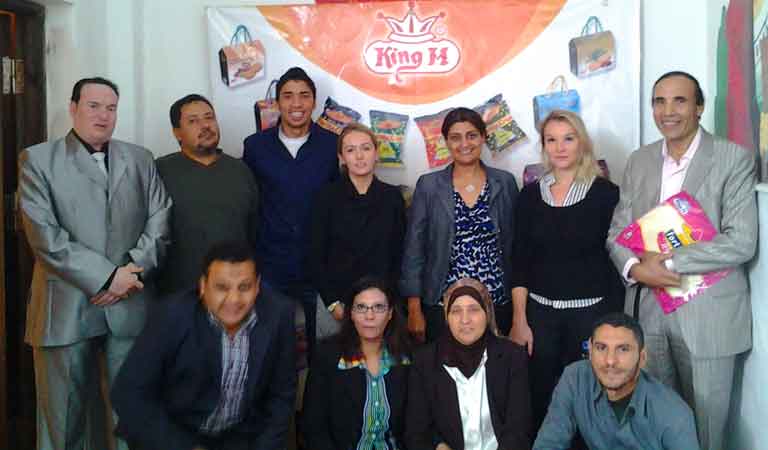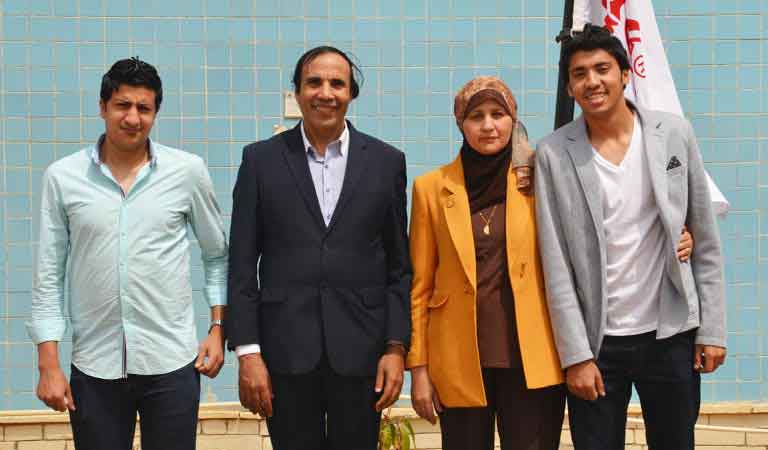 General Facts
Some Facts about our Factory, Production & Clients
5
Countries of Import & Export
10144
Working Days till 2018
All
Cookies
Brownies & Cakes
Diet & Diabetic
Rice Cakes
Tortillas
Flour Products
Pizza
Feast Cookies
Testimonials & CERTIFICATES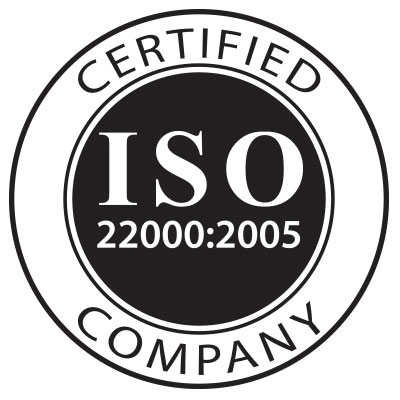 ISO 22000:2005
King M Food Industries Company

WorldWide Quality Assurance & Hygiene Certification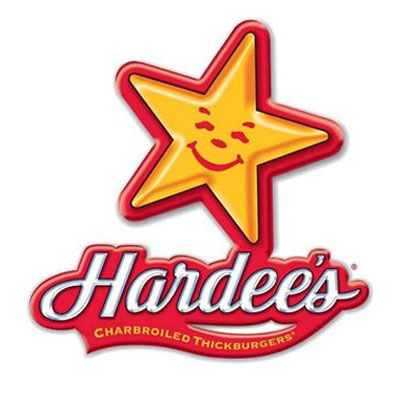 Hardees Certification
King M Food Industries Company

Hardees WorldWide Certification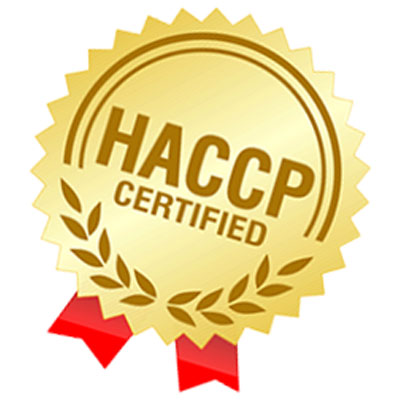 Haccp Certification
King M Food Industries Company

Food Safety Certification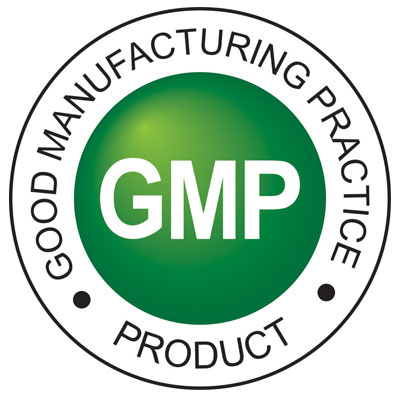 GMP Certification
King M Food Industries Company

Good Manufacturing Practice for Product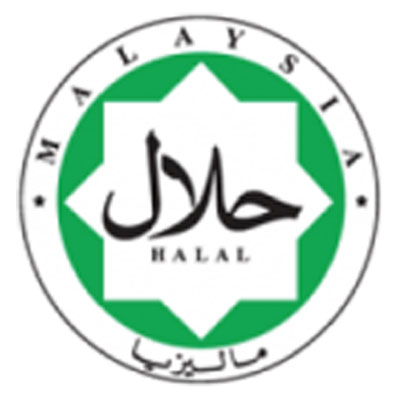 HALAL Certification
King M Food Industries Company

Malaysia Halal Product
Contact Us
Please don't hesitate to contact us at anytime, we are working all the week except fridays from 8 am to 5 pm
Address
Badr City, 3rd Industerial Zone, Area 32/3, Egypt
Phone Number
+2 002 24121017